Commercial Vehicle Tax Write-Off

Get Started Now
BUY A FORD COMMERCIAL TRUCK WITH THE SECTION 179 TAX CODE
Thanks to new guidelines under the IRS Section 179 tax code, many small businesses that invest in new Ford Trucks can now write off up to $500,000 of these purchases on their 2017 IRS tax returns. Normally, business spread these deductions over several years. But now, with the tax benefits provided under IRS Section 179, many small businesses can write off up to the entire purchase cost of one or more qualifying new Ford trucks or vans. Again, that's up to $500,000 worth, all in the first year they're placed in service.
NOW IS A GREAT TIME TO BUY AT STANLEY FORD!
In addition to the significant tax savings opportunities above, you can also take advantage of current promotions3, plus any applicable Customer Cash offers3. It really is an incredible time to buy.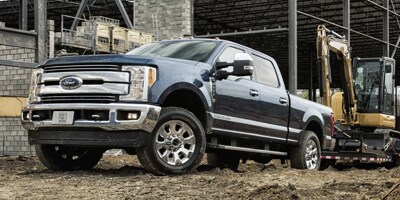 2017 Ford Super Duty
Deduct up to the entire purchase cost on your 2017 IRS Tax Return.1
View Inventory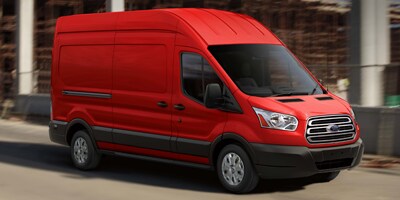 2017 Ford Transit Cargo Van
Deduct up to the entire purchase cost on your 2017 IRS Tax Return.1
View Inventory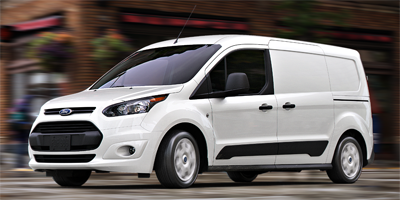 2017 Ford Transit Connect Cargo Van
Deduct up to $11,560 on your 2017 IRS Tax Return.1
View Inventory
| | | | | |
| --- | --- | --- | --- | --- |
| TAX TREATMENT | Up to 100% of the purchase cost in the first year1,2 (plus any remaining basis using MACRS method) | Up to $25,000 of the purchase cost in the first year1,2 (plus any remaining basis using MACRS method) | Up to $11,560 in the first year3 (plus any remaining basis using MACRS method) | Up to $11,160 in the first year3 (plus any remaining basis using MACRS method) |
| APPLIES TO | Trucks and Cargo Vans over 6,000 lbs. GVWR | Passenger Trucks/Vans and SUVs over 6,000 lbs. GVWR | Trucks and Cargo Vans under 6,000 lbs. GVWR | Passenger Automobiles under 6,000 lbs. GVWR |
| ELIGIBLE NEW FORD VEHICLES | F-150 (6.5-ft. or 8-ft. bed), F-250/F-350 Super Duty®, Transit Van | Expedition, F-150 SuperCrew® (5.5-ft. or 6.5-ft. bed), Transit Wagon | Transit Connect Van, Transit Connect Wagon | Edge, Flex, Escape, Focus, Explorer, Fusion, Fiesta, Taurus |